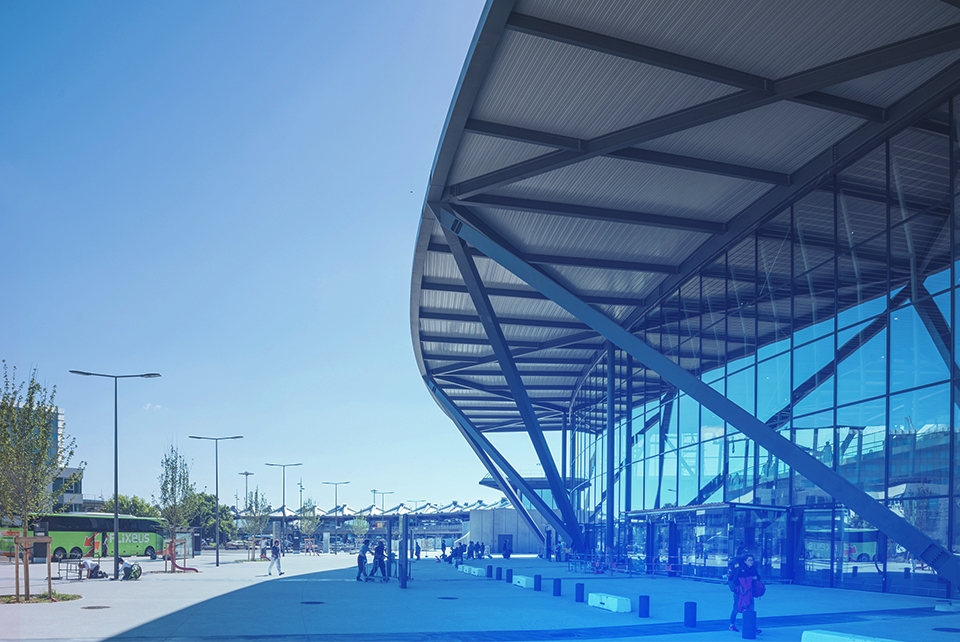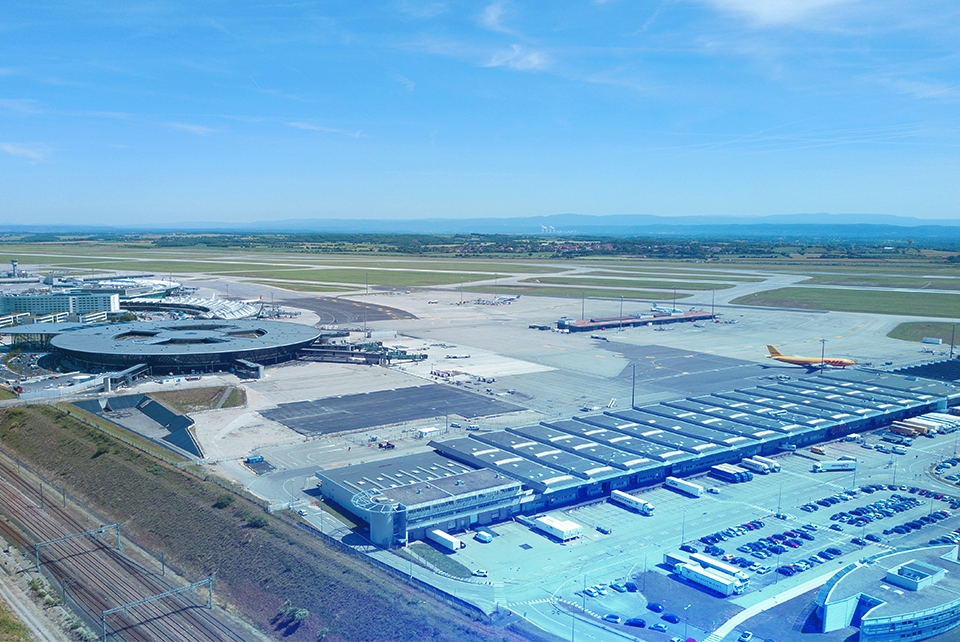 Welcome

to the aéroports de lyon


supplier's area

Join our online notification platform

ACCESS THE PLATFORM
Online submission and consultation of applications
Supplier relations and responsible purchasing
Useful and
contractual documents
Our organisation
Aéroports de Lyon aims for operational excellence to guarantee the highest quality of service to its customers.
This quest for performance is reflected in a demanding purchasing policy. Would you like to help us build the airport of tomorrow? Get on board by joining our online notification platform.
Airport services/professions
Information and communication technology
Download the organisation chart
Online submission and consultation of applications
Thanks to our online platform, you can consult and submit your offers at any time.
View all our current notifications by clicking on the SHOW ALL button
If you encounter any problems, don't hesitate to get in touch with your usual contact person
ACCESS THE PLATFORM
Supplier relations and responsible purchasing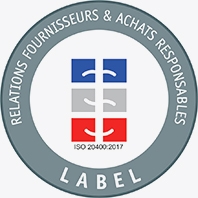 The Supplier Relations & Responsible Purchasing Label aims to distinguish French companies that have demonstrated lasting and balanced relationships with their suppliers.
It is the first label awarded by the public authorities in this field, and is valid for a period of three years.

Aéroports de Lyon received the Responsible Supplier Relations label for the first time in November 2014 and obtained the new Supplier Relations & Responsible Purchasing label on 4 September 2018.
Contacts and maps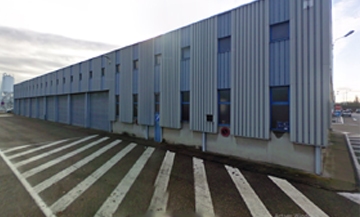 SA Aéroports de lyon
SERVICE ACHATS
80 Rue du Luxembourg - BP 113
69125 Lyon-Saaint Exupéry
04 72 22 72 10